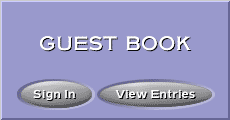 The Skin is your body's largest organ!

It's alive, and it is capable of doing incredible things for you.  It protects you from the sun and weather and dangerous substances, and it helps you fight diseases and infection.  Like anything alive, it needs to be handled with care.  When you take care of your skin, it takes care of you.

This website was designed to give you an appreciation for the skin, teach you how to take care of it, and educate you about skin cancer, the most common cancer one can have.








                    Don't forget to sign my Guest Book above!

                                                                                  Jere J. Mammino, D.O.